Charles Rufus Pty Ltd
Tamborine Mountain QLD 4272 | 0418723655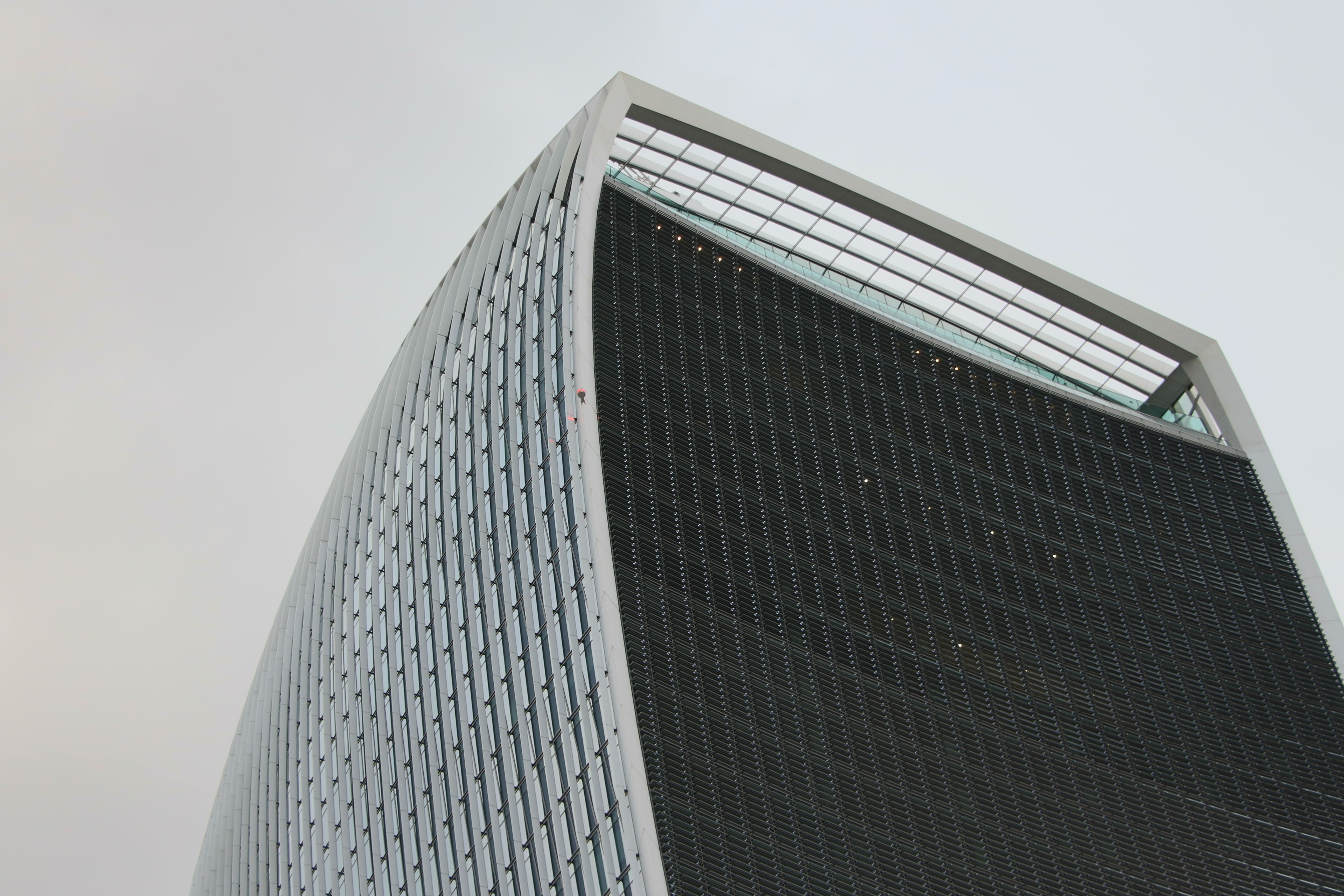 Welcome to
Charles Rufus Pty Ltd
---
Valuations, Manufacturing, & Repairs
---
---
Charles Rufus Jewellers was established in 1940 by Charles T Rufus who imported coloured stones & diamonds and specialised in the area of high quality bespoke jewellery. In 1972, his son Charles V Rufus took over and carried on his father's traditions. The business was taken over by Callum Curtis in 1981 and is still the owner today. We specialise in designing and manufacturing bespoke hand made jewellery. Callum has been a Gemmologist since 1984 and a registered valuer since 1986.
---
Contact Charles Rufus Pty Ltd
---
Address: Tamborine Mountain QLD 4272
Phone: 0418723655
Email: callum@squirrel.com.au
Business Hours: By Appointment Only.